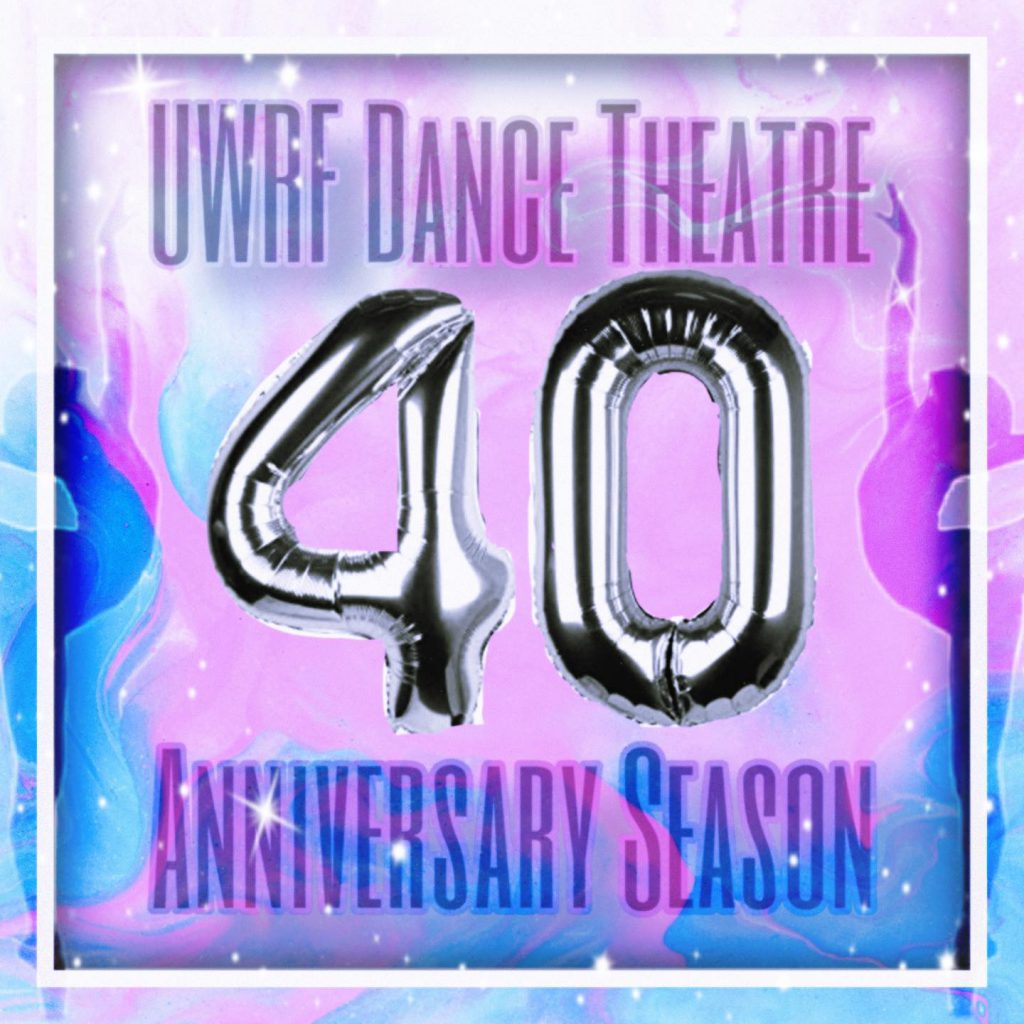 40 years!
UW-River Falls Dance Theatre is celebrating its 40th season this year! Thank you to all who attended our performances Feb 16-19th!
Videos and photos from this year's show will be available on DVD, Bluray, and USB drives for sale here.
Spring Concert 2021
UWRF Dance Theatre was unable to present a traditional concert in 2021 due to pandemic restrictions. Instead, our guest choreographer Maia Maiden developed a concept piece that many of our alumni were able to contribute to and which we present for your enjoyment.
Welcome
Dance Theatre is the modern contemporary dance company at UW-River Falls. Our company consists of students from a diversity of backgrounds and the full spectrum of experience levels. Our pieces are artfully choreographed by students, alumni and guest artists. For more information, check out About Us.